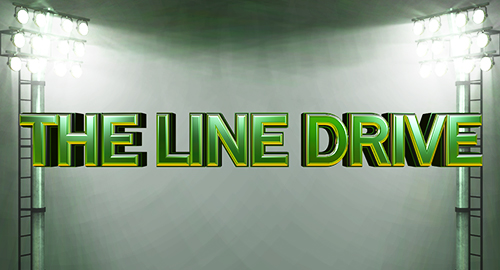 The Line Drive is a weekly collection of news, links, deal alerts, and updates that didn't necessarily warrant their own postings.
♦These guys made a video re-creating some of the awkward things seen in NBA 2K.
♦Amazon has listed NBA 2K15 on all systems and PC for pre-order.
♦Khalil Mack wore #46 in college because of his rating in NCAA Football.
♦Sony has given $5 credit for those affected by the MLB 14 digital release delay.
♦However the company seems to be fighting refunds promised initially to consumers.
♦Here's an online MLB 14: The Show streamed game of Mariners at A's w/ commentary.
♦Here's an online MLB 14: The Show streamed game of Mets at Marlins w/commentary.
♦Check out the latest fighter screenshots for EA Sports UFC in the FB album.
♦There are ten different fighting styles available in EA Sports UFC.
♦Ultimate Team modes generated over $380 million for EA Sports last year.
♦MLB Perfect Inning released for iOS and Android as a free to play sim baseball game.
♦RBI Baseball 14 has just released for Android after being out on iOS and 360/PS3.
♦Mutant Football League is still in development despite the failed Kickstarter campaign.
♦Downloadable content pack of 10 new cars has released for Forza 5.
♦New videos show off clubs, face-offs, and challenges in DriveClub.
♦New developer blog details the latest Steam early access build of The Golf Club.
♦EA Sports detailed new playoff performer content for NBA Live 14 Ultimate Team.
♦The cover vote for NHL 15 features eight participants and is now underway.
♦New update has released with fixes and improvements for Out of the Park Baseball 15.
♦This week's Blu-ray/DVD releases are headlined by Her and That Awkward Moment.
♦Check out the camouflage hats MLB teams will be wearing on Memorial Day.