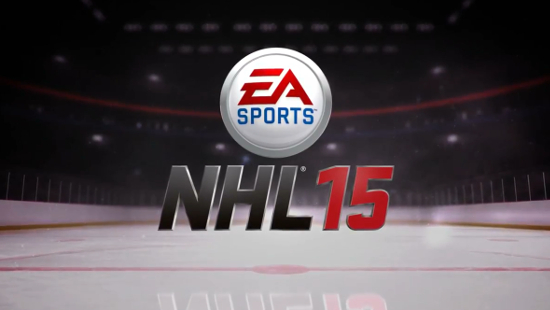 The first details along with a teaser trailer were released for NHL 15 last week. While much more is expected out of E3 next month and throughout the summer, some significant features were revealed and some of them may be at least partially attributed to not having rushed out a version on Xbox One and PlayStation 4 last fall.
Overhauling presentation and commentary are projects that some other sports franchises have shied away from doing. Instead NHL will be bringing in Doc Emrick and Eddie Olczyk for the booth and Ray Ferraro as an analyst. They will also be repackaging with NBC broadcast presentation. Of course beyond all that are the enhancements that naturally come from the new hardware in areas like the physics, visuals, and even more specifically the crowd involvement.
What specifically in the early features for NHL 15 are you anticipating the most for when it releases in September? Vote in the poll and leave any thoughts in the comments!