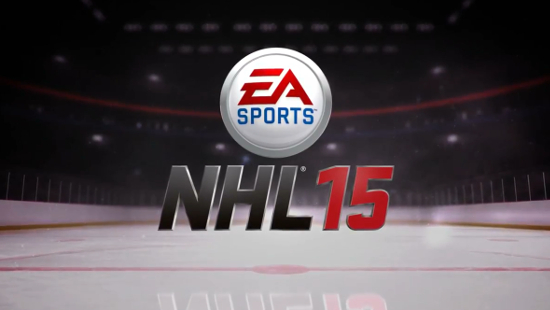 Last week EA Sports got some of the features for NHL 15 out of the way in preparation for next month's E3. Not having to rush out an Xbox One/PS4 version last fall has allowed them to rebuild some aspects of the series like commentary and presentation and consumers can recognize this first attempt on the new systems will benefit from the extra time put into it.
Based on poll results from last week there's no consensus for what new feature of the bunch is most eagerly being anticipated. There's essentially a big four with each receiving 20-26% of the vote. NBC broadcast presentation leads the way followed by "True Hockey Physics", the new commentary team, and next-gen visuals.
That's good news for EA who, at least with this first info for NHL 15, appear to have shown a commitment to improving the series in areas that fans have been requesting in recent years rather than trying to attract casuals with gimmicks. All the improvements noted so far have been received positively. Expect more on the game out of EA's E3 press conference on June 9.