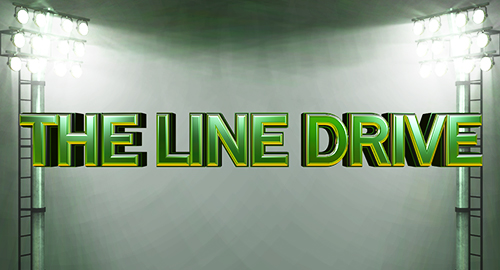 The Line Drive is a weekly collection of news, links, deal alerts, and updates that didn't necessarily warrant their own postings.
♦EA Sports has started listing the top players in FIFA 14 World Cup Ultimate Team.
♦An update is also coming to the mobile version of FIFA 14 with World Cup content.
♦Operation Sports takes a look at a number of pressing issues with MLB 14: The Show.
♦New video from the guys who made NBA 2K issues in real life mocking 2K management.
♦Check out the latest fighter screenshots for EA Sports UFC in the FB album.
♦EA Sports UFC looks fairly awful in this poor quality off-screen gameplay clip.
♦The cover vote for Madden NFL 15 has now reached the final four.
♦The vote for who will be on the cover of NHL 15 is in the last day of the semi-finals.
♦New mobile game PES Manager is out for free on iOS and Android.
♦Powerstar Golf is now considered to be free-to-play on Xbox One.
♦Latest update fixes some issues and updates rosters for Out of the Park Baseball 15.
♦New update has added 2014 Copa Libertadores mode to PES 2014.
♦Though Take Two had suggested it would be out late WWE 2K15 is slated for October 28.
♦The landmark Ed O'Bannon trial against the NCAA is set to begin on June 9.
♦Real names and external storage are coming with a June update to Xbox One.
News and content that may have been missed from the last week around the site.
♦Drawing Winner Gets Part in Star Wars: Episode VII. Among other tiered rewards.
♦Second Trailer for Guardians of the Galaxy. The Marvel film is due out August 1.
♦Teaser Trailer for Big Hero 6. Disney's animated Marvel comic adaptation.
♦Man of Steel Sequel Gets Official Title. Batman V Superman: Dawn of Justice.
♦Trailer for The Equalizer. Denzel Washington reunites with Antoine Fuqua.