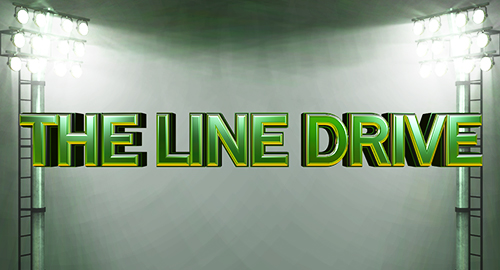 The Line Drive is a weekly collection of news, links, deal alerts, and updates that didn't necessarily warrant their own postings.
♦Make sure to get entries in for the EA Sports UFC giveaway!
♦The Madden NFL 15 cover vote is now in the finals with Sherman vs Newton.
♦Today is the final chance to vote for the cover of NHL 15.
♦EA Sports could choose who they want for the NHL 15 cover regardless of results.
♦Good Game Bro posted hands-on impressions of Career mode in EA Sports UFC.
♦GGTV has extended PS4 footage with game designer interview for The Golf Club.
♦EA released the full listing of top 40 players in FIFA 14 World Cup Ultimate Team.
♦Bondurant Car Pack is out now for Forza 5 for $10 and includes 10 new vehicles.
♦Even current players could receive benefits from EA's NCAA lawsuit settlement.
♦Trials Frontier is out now for free on Android almost two months after iOS release.
♦New soccer management mobile game Fury 90 has released on iOS.
♦Sony offering opportunity to watch their E3 press conference in select movie theaters.
♦Blu-ray releases this week include Lone Survivor, Robocop, and Breaking Bad.