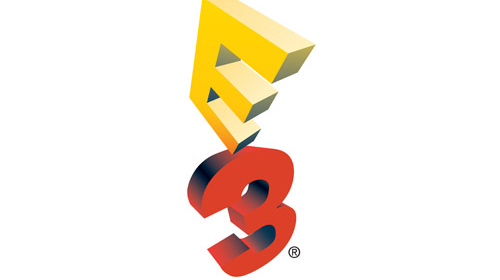 With E3 just days away now this clip from the latest Press Row Hangout centers discussion on expectations headed into the event. What news will be made for Madden NFL 15, NBA 2K15, FIFA 15, and others? Will there be any surprise announcements? Even the idea of a new football or baseball game are raised and whether hope of that is at all realistic.
Last year EA appeared at the Microsoft press conference due to an exclusive content deal. That deal has since expired so it is unknown whether anything EA Sports related will be presented at either the Microsoft or Sony conference. 2K Sports has a strong relationship with Sony and it's a good bet that something NBA 2K15 will be on display there as has been the case the past several years. On Monday the Microsoft conference starts at 1230ET and Sony at 9ET.
The EA press conference as always will feature the upcoming sports titles and that one starts at 3ET. Madden NFL 15, NHL 15, and FIFA 15 are sure things. They will all be getting new extended trailers and may have additional features announced. The wild card here is PGA Tour which will no longer involve Tiger Woods in any capacity. It may seem early for anything extensive on the game that will release next March but after taking a year off the company may look to reestablish itself in the market by laying the groundwork early.
Look for multiple live Press Row Hangout broadcasts on Monday, and follow-up shows later in the week. Below is the 38 minute segment related to E3. The entire nearly two hour show can be watched here and it'll be out in podcast form for the weekend.
Please enable Javascript to watch this video