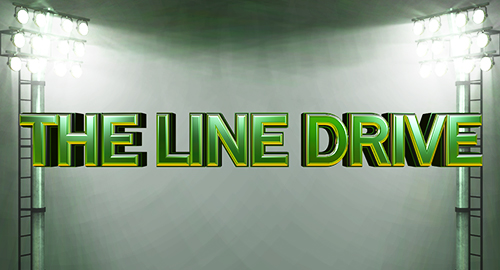 The Line Drive is a weekly collection of news, links, deal alerts, and updates that didn't necessarily warrant their own postings.
♦Another extended gameplay video for Madden NFL 15 has made its way out.
♦Online quitters in EA Sports UFC now get losses in addition to DNF penalties.
♦Brendan Schaub says EA Sports UFC "can suck a dick" for leaving him off the roster.
♦EA Sports UFC is now down to 69 on Metacritic nothing short of embarrassing for EA.
♦Check out a screenshot of Ryan Kesler with the Anaheim Ducks from NHL 15.
♦A few other new NHL 15 screenshots can also be found in the FB album.
♦A comedian on Conan joked about FIFA penalizing him for language through Kinect.
♦An NBA Live developer appears to have left EA for a position with 2K Sports.
♦The pre-order bonus for NBA Live 15 is $15 worth of Ultimate Team content.
♦2K Sports promised big NBA 2K15 news for a live stream event last Friday and didn't deliver.
♦Konami promised a look at gameplay for PES 2015 this last week, released only a brief teaser trailer, then deleted it from their Youtube account after criticism started pouring in.
♦New video takes a look at the dynamic world found in Forza Horizon 2.
♦The O'Bannon trial judge suggested different ways to pay players if they win the case.
♦Check out the new Ben Franklin secondary logo for the Philadelphia 76ers.
♦Check out the new court design for the Charlotte Hornets.