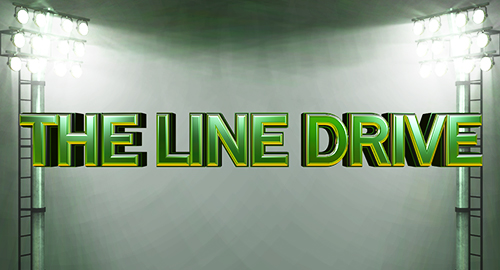 The Line Drive is a weekly collection of news, links, deal alerts, and updates that didn't necessarily warrant their own postings.
♦MLB 14: The Show on PlayStation 4 is back down to $40 on Amazon.
♦Out for over two months PS4 MLB 14: The Show still hasn't received a patch.
♦OOTP 15 is available for $20 which is 50% off until Wed plus a patch was released.
♦New small screenshots of four rookies in Madden NFL 15 added to the FB album.
♦Check out the latest screenshots for NHL 15 added to the FB album.
♦New video takes a look at the turn-based online multiplayer in The Golf Club.
♦New video takes a look at how to play in a tournament in The Golf Club.
♦GoodGameBro lists out ten ways EA Sports UFC could be greatly improved.
♦Special Press Row Podcast features impressions and interviews from an EA event.
♦USGamer profiled how concerning microtransactions are to sports game future.
♦The new Chase for the Sprint Cup format will be patched into Nascar 14.
♦UFC is nearing the signing of Gina Carano to take on Ronda Rousey.
♦The NBA unveiled the logo for the 2015 NBA All-Star Game hosted in New York.
♦Renovation of Wrigley Field has been approved to be completed by next season.
♦Rio 2 and Orpahn Black S2 head the Blu-ray/DVD releases for this week.