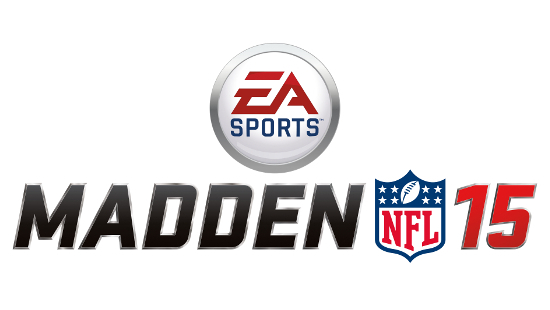 It's not much, but it comes on the heels of EA Sports promoting Ultimate Team earlier today which had many wondering whether anything was improved upon in Franchise mode with Madden NFL 15. A retailer blurb related to Connected Franchise has appeared and notes a couple new features – the ability to develop players and a system for projecting "Confidence" levels on to players that fluctuates to affect their performance.
Interact and build your team with more control in Game Prep all-new to CFM. Want to develop your backup QB? Between matchups, spend extra time on him each week to earn training points without having to force him into the real games before he is ready. Also new in CFM is the Confidence rating system. Build your teams' confidence through performance and front office transactions. Balance keeping player's confidence up, to increase abilities and build player XP.
It's evident that Connected Franchise will play a big role in potential purchase decisions for many this year and that will be examined in an article soon (Update: Check that out here). There's likely more to these two features and more improvements that aren't worthy of being in such a general overview of the mode but would this be enough for those who feel Franchise is the most important part of the game? Leave your thoughts in the comments!