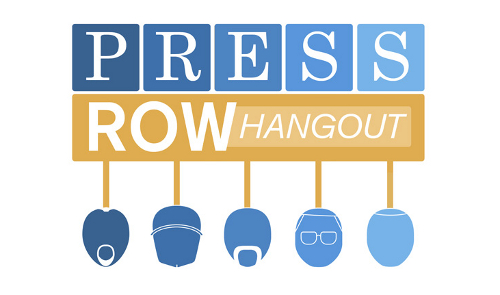 The latest Press Row Hangout tackled a number of topics and the first two are featured in the clips below. More will be posted throughout the week and the full show audio will be featured on Friday's Press Row Podcast.
1) Patches have allowed developers to continue working on games right up to and beyond release. But is that resulting in better games or simply ones that are left unfinished while relying on consumers to hope that fixes and improvements are made later?
2) It's the first year with Xbox One and PS4 games releasing alongside the Xbox 360 and PS3 versions. Publishers are heavily promoting the games for the former but won't detail what might be missing from the feature set for the latter despite both being the same $60. How big a problem is this deceptive form of advertising?
Please enable Javascript to watch this video
Please enable Javascript to watch this video