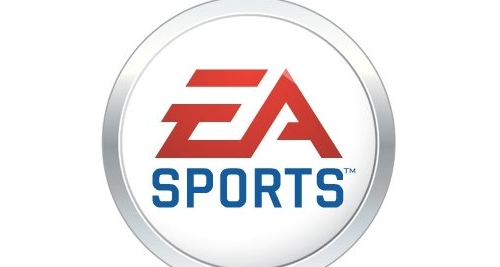 Electronic Arts today announced "EA Access" a new program that provides membership-style access to a back catalog of games plus the chance to play games up to five days prior to their release and get 10% off digital purchases. Both of those benefits are similar to the now discontinued Season Ticket. EA Access will go for $5 a month, or $30 for the full year, and is exclusive to the Xbox One. It's in beta right now and will open to all soon.
♦EA Access membership unlocks The Vault, a collection of EA's biggest games on Xbox One ready for you to download and play. During the beta, gamers will have unlimited access to four great EA games: FIFA 14, Madden NFL 25, Peggle 2 and Battlefield 4, with more titles being added soon. That's over $100 worth of games for $4.99 a month. You can play these EA favorites as much as you want with the click of a button.
♦Awesome Value– Besides the great games in The Vault, EA Access members will save 10% on purchases of EA digital content for Xbox One offered through the Xbox Games Store. From full digital-download titles like the upcoming Dragon Age Inquisition or NHL 15, to additional membership services such as Battlefield 4 Premium or even FIFA Ultimate Team points, it's all 10% off for members.
♦Play First – Membership in EA Access lets you experience trials of new EA games up to five days before the release date. It starts with Madden NFL 15, NHL 15, FIFA 15, NBA LIVE 15, and Dragon Age: Inquisition, but more are on the way. If you decide to buy the game, your progress will carry over so you can pick up right where you left off.
Obviously this would appear to be improved value over the Season Ticket for not much more than its annual subscription cost. With the PlayStation 4 having such an advantage over the Xbox One in terms of where consumers are buying third party games – and that may be irreversible at this point – it's a pretty huge exclusive for Microsoft to tout to those on the fence.