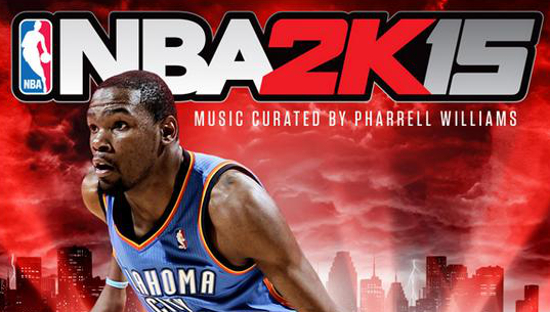 2K Sports today announced a mode for NBA 2K15 called MyLeague exclusive to the Xbox One and PS4 versions. Operation Sports has a detailed interview that goes over everything and offers a few other pieces of relevant information.
MyLeague is essentially a more customizable version of the Association mode that was lost with the transition to the new systems where MyGM replaced it. Unfortunately the mode is offline only but on the plus side the number of options are staggering and it doesn't involve the Virtual Currency that severely harmed the entire 2K14 experience due to its implementation in all the major modes. It's likely that MyGM remains, and the assumption should be that VC still plays a part there and elsewhere unless the company specifies otherwise, but at the very least there would be this one respite from all that.
Other things noted that suggest positive changes potentially extending elsewhere include the return of Create-a-Player and the ability to save roster files locally to hard drives instead of having everything stored in the cloud. The focus on revenue from selling VC and "always online" nature of 2K14 was why those options were absent.