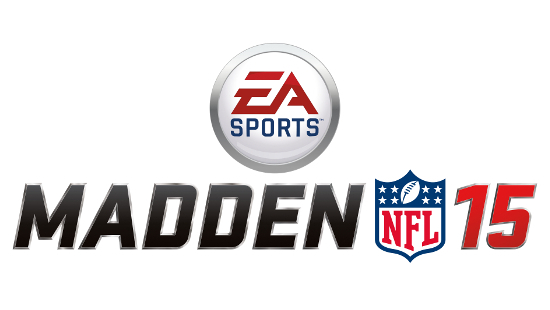 Madden NFL 15 is now available to download through Season Ticket on Xbox 360 and PlayStation 3. This is the last year that the Season Ticket program will be offered as the company instead will move forward with EA Access for the new generation of consoles. Microsoft is on board with that but Sony rejected the proposal.
Season Ticket was thought to be dead going into this year's crop of games but EA Sports resurrected it with no fanfare a few weeks ago by scrapping the actual website for the service – which had outdated information only on last year's games – and posting a blog with new details.
Given that the suite of titles that had been included in Season Ticket has dwindled from five to three (having lost NCAA Football and Tiger Woods) the company dropped the price from $25 to $20. Madden NFL 15, NHL 15, and FIFA 15 are included.
Unlike EA Access, which for now is exclusive to Xbox One, the early play period has no time restriction. Those with the subscription can play all the way through the early AM hours of Tuesday before having to buy a copy to continue. Season Ticket also includes 20% off digital purchases and 24 Ultimate Team packs for each game.