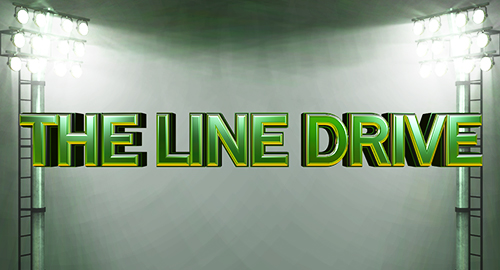 The Line Drive is a weekly collection of news, links, deal alerts, and updates that didn't necessarily warrant their own postings.
♦Ran a live stream with five hours of Franchise mode in Madden NFL 15 last night.
♦Here's the archived stream from today's run of four games in Madden franchise mode.
♦Check out more Franchise streaming from Madden on Twitch now tomorrow.
♦There will be a special Madden live stream w/ myself and Rich Grisham on Tuesday night!
♦First set of Madden NFL 15 impressions will go up on Monday with longer review to follow.
♦Game Informer looks at what's missing from the 360/PS3 version of Madden NFL 15.
♦EA Sports revealed the modes for 360/PS3 FIFA 15 which oddly loses Pro Clubs.
♦EA Sports will be banning users caught buying and selling FIFA Ultimate Team coins.
♦New screenshots for FIFA 15 have been added to the FB album.
♦Long direct-feed gameplay video for FIFA 15 features Liverpool vs Manchester City.
♦Operation Sports had an article on how poorly EA Sports has been communicating.
♦The Golf Club is now confirmed to release on Tuesday, August 26 on PlayStation 4.
♦HB Studios released some details on work being done on a patch for The Golf Club.
♦New tutorial video was released showing how to practice in The Golf Club.
♦The PlayStation versions of NBA 2K15 will get some exclusive content like extra VC.
♦More cars continue to be revealed for Forza Horizon 2.
♦Microsoft posted some details on the social aspects of Forza Horizon 2.
♦Youtube playlist has been created holding all the archived Press Row Hangouts.
♦Amazon has the PlayStation 4 bundled with Infamous and 3 months of PS+ for $400.
♦New Blu-ray releases this week: Walking Dead S4, Sons of Anarchy S6 and Blended.