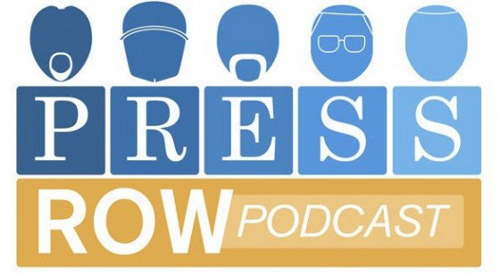 Always one of the most anticipated Press Row Podcasts of the year is here as the latest Madden goes under the microscope! The full panel discussion runs for nearly two hours and even then there was no way to get to everything Madden NFL 15 has to offer.
The variety of opinions on this year's product, and breakdowns of what it has done well and where it still needs vast improvement, will make it a compelling listen for anyone that has interest in the series and where it needs to go in future.
Check out the podcast through iTunes for iOS, Stitcher app for Android, and subscribe while there to help support the show! You can also listen in the streaming player below.