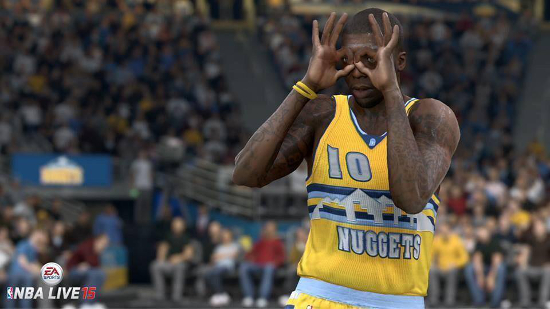 NBA Live troubles continue for EA Sports who have apparently delayed Live 15 until October 28. The new date appears on the game's official website – which previously promoted the original October 7 date – without the company actually making a corresponding announcement (it has since come down).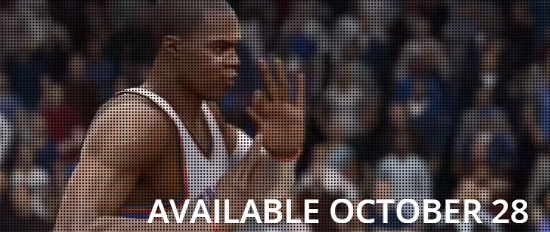 Things were looking fishy all summer for NBA Live 15 due to the lack of promotion. There was no showing at E3 and the cover athlete reveal wasn't even made until last week. Promises of details and gameplay being released over the months have been broken. Of course the series has a track record of delays and cancellations. NBA Elite 11 was cancelled just prior to the game's release – some discs even made it out into the wild – after first being called a "delay". NBA Live 13 was also "delayed" before being officially cancelled.
In this case however release seems inevitable and that a new date has been set makes it different than those other two years. NBA Live 15 is really a make-or-break title for the company. If Live doesn't at least show progress in terms of critical and fan reception, that'll probably be it for the series, so it's important they get it right out of the gate. The problem with the delay is that three weeks isn't going to turn a poor or mediocre effort into a good one.
[Update] EA has now confirmed the delay and October 28 release date.