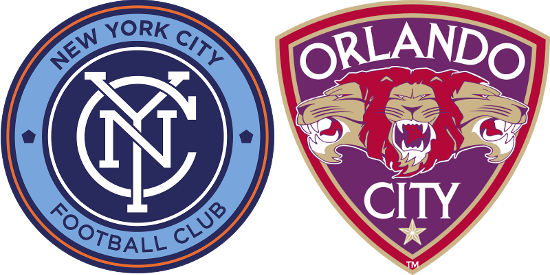 The two Major League Soccer expansion teams that will debut next March will appear first in FIFA 15. Both Orlando City SC and New York City FC are going to be added in a November content update well in advance of the new season.
EA Sports has once before patched in an expansion team. The Vancouver Whitecaps were added in March 2011 to FIFA 11. Interestingly the Portland Timbers, who were also new to the league that season, did not get the same treatment as they weren't introduced until FIFA 12.
What's most curious about the situation now is that OCSC and NYCFC don't have enough players yet to form a team for the game. NYC only has six players under contract while Orlando has nine. They'll largely be filled out through the expansion draft but that's not until December 10th. So it may be that their kits will be added to the game but there won't be any use for them until later once the rosters are more complete.