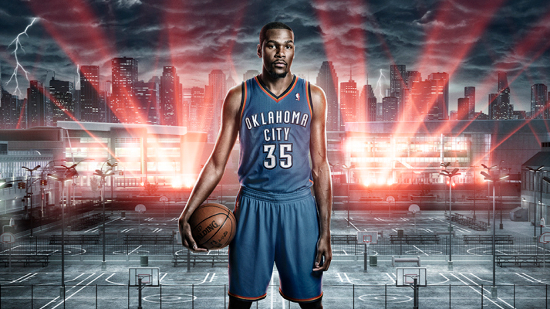 Unlike most sports games as of late a lot of work has gone into the modes of NBA 2K15. While it appears it'll release in a couple days without having gameplay improvements detailed, which is certainly unusual, there is no shortage of content to anticipated in the product.
Whether it's the addition of MyLeague, new storyline for MyCareer and face-scanning for your MyPlayer, changes to MyGM, additions to MyTeam, expansion of The Park, or simply the pulling back of the influence Virtual Currency plays throughout there is a lot to like about what's being offered in the game this year.
Vote in the poll below choosing up to three options, and leave any thoughts in the comments, on what features or improvements you are most excited to get into with NBA 2K15!