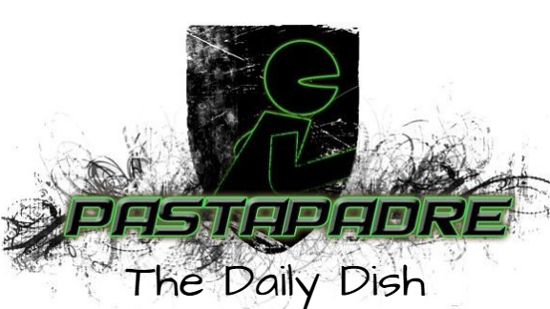 NBA 2K15's server problems and how the game has been impacted leads the way in this episode of The Daily Dish. Then it's on to talking about how Online Association was removed from 2K15 on 360/PS3 without consumer notification and details on the first patch for FIFA 15.
Please enable Javascript to watch this video
Referenced in the video
♦NBA 2K15 Server Problems
♦FIFA 15 First Patch Details
♦Press Row Podcast on iTunes and Stitcher.