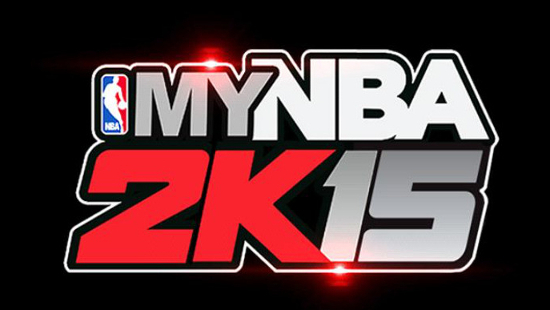 Last year 2K Sports offer a mobile app to accompany NBA 2K14 in which, among other things, you could earn bonus Virtual Currency for the game. The companion app returns for NBA 2K15 and is available now on Android through Google Play. It has not yet gone out for iOS. [Update 10/11] The app is out now on iOS as well.
The MyNBA2K15 app once again will let you earn VC and you can now redeem Locker Codes, purchase items in the MyPlayer Store, and utilize a chat function from your phone/tablet when you're actually in MyPark. There's also "MyTeam Mobile" which is its own card game independent of the one on your console. Of course like most aspects of the actual game connecting to 2K15 through the app will be at least in part dependent on the servers. So it may or may not work for you when trying to utilize it right now.
MyNBA2K15 New Features
• MyPark Chat! – With this mobile exclusive, use your mobile device to text other players hanging out in the Park!
• MyPLAYER Store – Browse through the console store to check out and purchase items that will transfer over to the console from your mobile device.
• Redeem Locker Codes – Enter Locker Codes into MyNBA2K15 wherever you go.
• Daily VC Bonus – Grab quick VC or save up to be able to earn even more!
MyTEAM Mobile New Features
• Improved Season Matchmaking – Get paired up with opponents of equal skill for an ultra-competitive season!
• New Quick Game Reward Tiers – Quick Game rewards scale up with your team. The better your team, the better rewards you will receive.
• Card Enhancements – Each card will now have 1 to 3 slots that you can customize to boost that card's strength. Additionally, cards now feature 5 attributes to provide even more specialization.
• Season Coach Cards – Use these cards to boost your team during important stretches.
• Positional Importance – Receive bonuses for playing players in their proper positions.