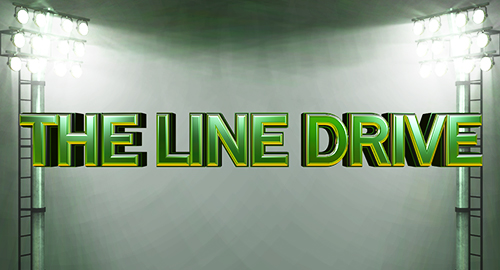 The Line Drive is a weekly collection of news, links, deal alerts, and updates that didn't necessarily warrant their own postings.
♦ Madden NFL 15 can currently be had for $40 on Xbox One and $45 on PS4.
♦The MyNBA 2K15 app is now available on iOS after being out earlier on Android.
♦MyTeam mode and MyPark mode now are suffering the most NBA 2K15 probs.
♦Details on the patch that just went out on Xbox One for The Golf Club.
♦EA Sports has laid out the feature set by going into the modes for NBA Live 15.
♦The Xbox One achievements and equivalent PS4 trophies are out for NBA Live 15.
♦EA Sports released the top five rated sixth men for NBA Live 15.
♦In Denver area with NHL 15? EA wants to conduct a research study in your home.
♦Out of the Brazil Games Show is a new trailer for PES 2015.
♦The first Xbox One DLC car pack is out for Forza Horizon 2.
♦Check out this week's installment of Breaking Madden.
♦Sony is holding a gaming event on December 6th-7th in Las Vegas.
♦Support the Extra Live charity and get entered in a raffle through ThatSportsGamer.
♦Blu-ray releases this week headlined by X-Men: Days of Future Past and Fargo S1.