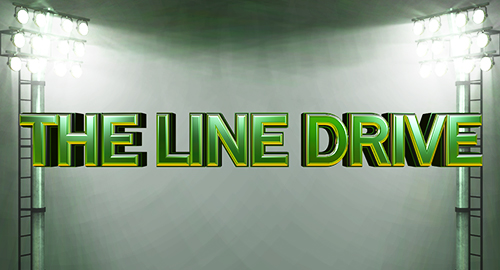 The Line Drive is a weekly collection of news, links, deal alerts, and updates that didn't necessarily warrant their own postings.
♦Madden NFL 15 is still available for $40 on Xbox One and $45 on PS4.
♦Details on a new gameplay tuner update that has gone out for NHL 15.
♦The first roster update since release has finally arrived for NHL 15.
♦EA Sports released a video showing some defensive improvements for NBA Live 15.
♦EA Sports detailed what to expect from Synergy Sports integration in NBA Live 15.
♦Madden NFL 15 (#2) and FIFA 15 (#3) trailed only Destiny in NA September sales.
♦The soundtrack for WWE 2K15 has been announced as put together by John Cena.
♦The latest Press Row Podcast is all about the racing games.
♦Check out the latest episode of Breaking Madden.
♦Yahoo Fantasy Football has finally been added to the Xbox One NFL app.
♦Check out the soundboard for every NHL arena's goal horn at this website.
♦Check out details on the upcoming PS4 system update.
♦Continue to support ThatSportsGamer's Extra Life charity drive!
♦Blu-ray releases this week include The Purge: Anarchy and Sex Tape.