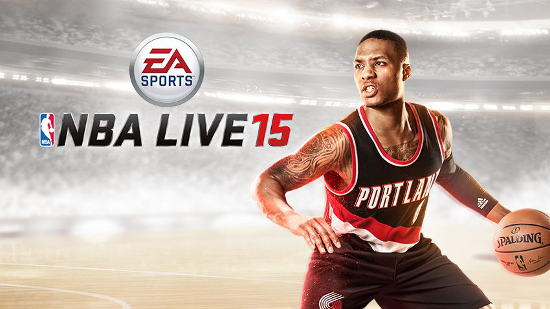 EA Sports may have avoided showing gameplay for NBA Live 15 but their commitment to the EA Access program means they couldn't hide the game completely. Tomorrow I'll be holding a live stream of NBA Live 15 running through the entirety of the six hours and in the process will have hopefully shown off sufficient gameplay and most of the modes.
Last year hundreds of people joined me in experiencing NBA Live 14 in a live stream that went on for over six hours. What would have been torturous otherwise was made fun due to the comments from and interaction with the viewers. So join in for some or all of the stream and make sure to comment or ask questions throughout. I'm expecting it to start by 2PM ET/11AM PT – or whenever the game has completed its download which could be earlier than that.
Make sure to subscribe on the Pastapadre Twitch Page. The stream will be archived to watch after if you can't make it during the live session. I'll then be following the Thursday stream with a podcast on Friday that includes Live 15 impressions and then a review of the game from the six hour experience on Saturday.