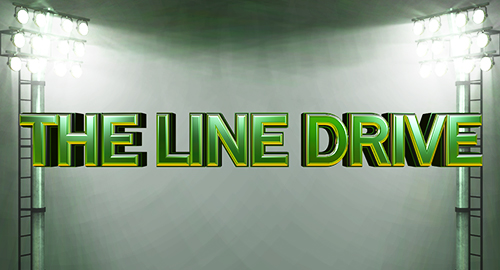 The Line Drive is a weekly collection of news, links, deal alerts, and updates that didn't necessarily warrant their own postings.
♦Catch up on the week's news with the YT Playlist for The Daily Dish.
♦I was a guest on this weekend's "Doddcast" talking about more general gaming topics.
♦EA Sports UFC is back down to $30 for both PS4 and XB1 through Amazon.
♦Michael Chiesa will be added soon to the roster of EA Sports UFC.
♦The first patch (check out the details here) for NBA 2K15 went out on PS4/XB1.
♦Flip through the six new courts added to NBA 2K15 in the FB album.
♦EA Sports offering $30 bonus Ultimate Team content to those who buy NBA Live 15.
♦Sony doesn't list a demo coming Tuesday for NBA Live 15 despite EA's announcement.
♦Here are the details on the feature patch released for The Golf Club.
♦Operation Sports tears apart the weak excuse for Online Team Play added to NHL 15.
♦During the World Series Out of the Park Baseball 15 and iOOTP 2014 are on sale.
♦Check out this week's edition of the Breaking Madden series.
♦Microsoft laid out what to expect from the November system update for Xbox One.
♦Check out the first trailer for Avengers: Age of Ultron.
♦Blu-ray releases this week include the Breaking Bad: Complete Series Barrel.