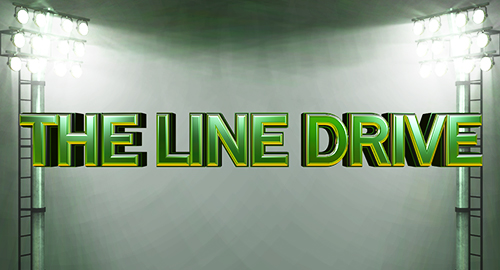 The Line Drive is a weekly collection of news, links, deal alerts, and updates that didn't necessarily warrant their own postings.
♦Catch up on the week in news with the YT playlist of Daily Dish episodes!
♦Both NBA Live 15 and NBA 2K15 are down to about $51 on Amazon but BF deals loom.
♦EA Sports released a blog going over what each attribute does in Madden Ultimate Team.
♦New legends in Madden Ultimate Team this week are Ronnie Lott and Dan Marino.
♦EA Sports released a blog about what goes into creating the shoes for NBA Live 15.
♦HB Studios released a blog updating more on ongoing patch work for The Golf Club.
♦A new roster update went out for NHL 15 though specific details were not provided.
♦EA Sports released a trailer promoting the addition of legends to NHL 15 Ultimate Team.
♦FUTHead posted an article detailing five things the FIFA series can learn from PES 2015.
♦EA Sports is running a sweepstakes w/ FIFA 15 ending today enter by winning FUT game.
♦2K Sports released a blog going over Creation Suite options for WWE 2K15.
♦NBA 2K15 finished #1, FIFA 15 #7, and Madden NFL 15 #8 in October sales.
♦The latest Breaking Madden episode takes on Marshawn Lynch using just special moves.
♦Check out the NBA Christmas jerseys for this year which feature first names on the back.
♦PlayStation TV just came out but Amazon has already knocked $20 off to make it $80.
♦Amazon offering Battlestar Galactica: The Complete Series Set for 70% off at $90 this week.
♦Amazon has The Dark Knight Trilogy Ultimate Collector's Edition for just $38 right now.
♦Movie releases this week include 22 Jump Street, Sin City 2, Into the Storm, and Guardians of the Galaxy (Early HD Instant Video Exclusive).