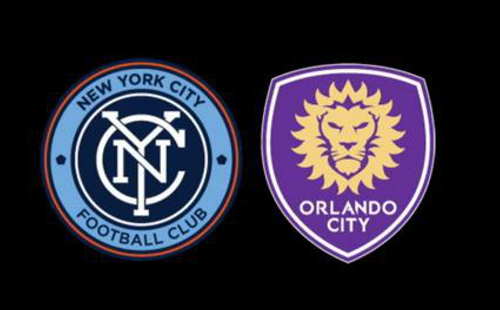 Back in September it was discovered that the two MLS teams set to debut next season would be added to FIFA 15 in an update set for this month. That full update hasn't happened but elements of the two teams have already made it into the game through Ultimate Team.
Home and away kits are available to acquire in the mode. The items are visible through the web app but not in the actual game as of yet where they are displayed in blank fashion. This is notable because only two of the four kits (the home sets) been publicly revealed. 

EA Sports has added an MLS team in a post-release update once in the past with the Vancouver Whitecaps for FIFA 11. That happened in March to coincide with the start of the season.
With the Expansion Draft not taking place until 12/10 the rosters for New York City FC and Orlando City SC are too small to make them available to play with at this time. Hopefully they'll open up for use then sometime later in December.