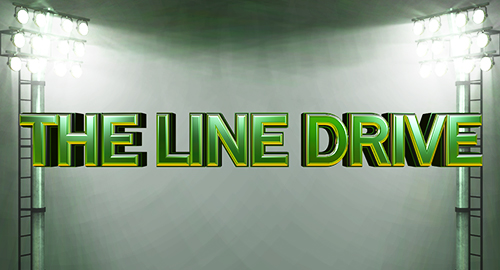 The Line Drive is a weekly collection of news, links, deal alerts, and updates that didn't necessarily warrant their own postings.
♦There hasn't been much in the way of special gaming deals on Cyber Monday the past few years but there will be a post put together if any do appear tomorrow.
♦Some of the Black Friday deals listed in the earlier post remain active however.
♦The first news on MLB 15: The Show (prob cover related) will come next weekend.
♦A patch with uniform updates and HUT legends has gone out for NHL 15 360/PS3.
♦EA put together an infographic on the growth of FIFA in the US.
♦EA released a new tutorial video on skill combos for FIFA 15.
♦US Gamer with an article on six ways the FIFA series can improve immediately.
♦First two of four legends (Mark Coleman, Matt Hughes) confirmed for EA Sports UFC.
♦The latest NBA Live 15 roster update included the Orlando Magic Pride jerseys.
♦There was only one roster update and no ratings changes in the last week for NBA 2K15.
♦New developer blog continues to track feature update progress for The Golf Club.
♦Some of the movie and TV deals outlined in the Black Friday post are still active.
♦The first teaser trailer for Star Wars: The Force Awakens has gone out.
♦Check out the first trailer for Jurassic World due out next June.
♦Blu-ray releases this week include Dawn of the Planet of the Apes and Justified: S5.