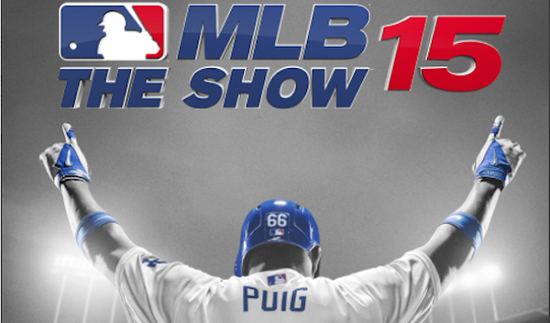 SCEA has just announced the cover athlete for MLB 15: The Show. The honor goes to Los Angeles Dodgers outfielder Yasiel Puig.
Puig does have a history with SCEA as he was part of a live stream promoting the PS4 version of MLB 14 prior to its release back in April and he's a big personality. However he may be considered an odd choice given his divisive nature and inability to act as a strong spokesperson for the product – not to mention his poor performance late in the season that led to him being benched in the Divisional Series loss to the Cardinals. He finished the year .296 with 16 HR and 69 RBI but struck out 8 times in 12 postseason at-bats.
Stronger cases easily could have been made for names like Madison Bumgarner, Mike Trout, teammate Clayton Kershaw, and many others. However the cover has never solely come down to selecting the best player from the previous season.
It's unclear whether there will be any additional news related to MLB 15 this weekend out of the PlayStation Experience. The past two years the cover reveal has been accompanied by some significant feature news but SCEA has not hinted at more than the cover in recent days.