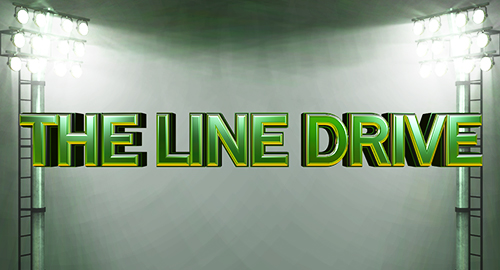 The Line Drive is a weekly collection of news, links, deal alerts, and updates that didn't necessarily warrant their own postings.
♦NBA 2K15 is expected to remain at the $30 price for PS4/XB1 until next Saturday.
♦Watch the first gameplay video with my commentary over it for Super Mega Baseball.
♦Catch up on any Daily Dish episodes or Press Row Hangouts with the YT playlists!
♦2K posted screenshots of updated NBA 2K15 player faces from the recent patch.
♦The first patch with improvements and Christmas jerseys is here for NBA Live 15.
♦Check out the details on the latest roster update to go out for NBA Live 15.
♦The next patch for The Golf Club with new features should be out by Christmas.
♦A look at the two new courses that will come with the next patch for The Golf Club.
♦Another patch for Driveclub came out on Monday and includes weather effects.
♦WWE 2K15 received its first patch and listed details of what is included.
♦The Twitch app is getting a few new features on Xbox One.
♦Amazon has for $35 Sunset Overdrive and Forza Horizon 2.
♦The latest episode of Breaking Madden takes on the awful NFC South division.
♦New renderings for the Golden State Warriors new arena dropped the toilet bowl design.
♦The nominations for January's Golden Globe Awards were announced this week.
♦Blu-ray releases this week headlined by TMNT, Maze Runner, and The Americans S2.