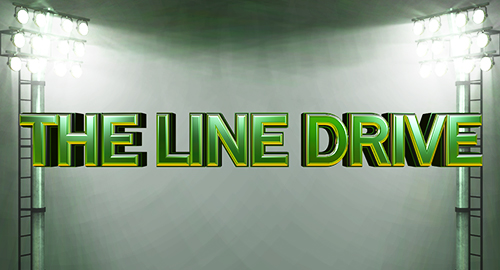 The Line Drive is a weekly collection of news, links, deal alerts, and updates that didn't necessarily warrant their own postings.
♦The next Press Row Hangout is scheduled for Monday night at 11ET.
♦The Pastapadre SGOTY, top story recaps, and Community Awards start soon.
♦The digital deal on PS4 for The Golf Club at $21 is set to end tomorrow.
♦Steam sale for Out of the Park Baseball 15 for $15 available through January 2.
♦2K Sports is not commenting on the hold-up for the Xbox One patch for NBA 2K15.
♦2K Sports has added Isaiah Austin to the free agents and MyTeam in NBA 2K15.
♦A Houston news station used an NBA 2K15 image rather than photo for Troy Daniels.
♦Bruce Lee in EA UFC now being given out for free to those who didn't pre-order.
♦EA detailed how they created Madison Square Garden for NBA Live 15.
♦The first downloadable content offerings for WWE 2K15 have gone out.
♦New legends this week are Steve Young and Reggie White for Madden Ultimate Team.
♦New holiday-related content is being added to Madden NFL 15 Ultimate Team.
♦Sports Game of the Year was given to Super Mega Baseball by Polygon.
♦The latest Breaking Madden takes on Johnny Manziel and infinite scrambling.
♦Amazon has Forza Horizon 2 for $37.49 on Xbox One.
♦Amazon has Call of Duty: Advanced Warfare for $40 on XB1/PS4/360.