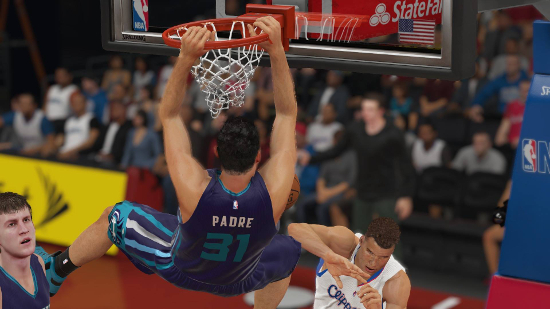 Over two weeks have passed since the second post-release patch for NBA 2K15 went out for PlayStation 4 and PC yet it took until today for it to make its way to the Xbox One.
Communication was scarce over the period and the delay may suggest that it was actually rejected and resubmitted at some point or Microsoft simply has a huge backlog they're working through. 2K could have updated fans on its status but chose not to do so. Regardless now those on Xbox One who were frustrated over the period have resolution.
This patch is the big one that incorporates consumer feedback for improvements to just about every mode and has widely been received in a positive manner. Check out the complete list of changes made in the update in the earlier post.