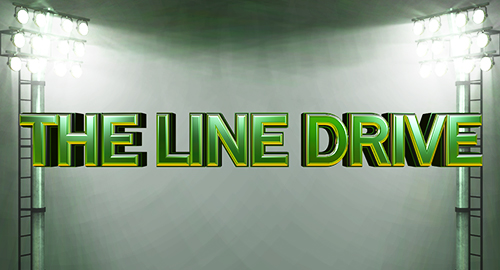 The Line Drive is a weekly collection of news, links, deal alerts, and updates that didn't necessarily warrant their own postings.
♦Make sure to get votes in for the Pastapadre Community Awards! Categories posted so far: Gameplay – Franchise – Career – Presentation – Online.
♦Check out the latest Press Row Hangout from last week if you missed it.
♦Service disruptions with XBL and PSN continue to wreak havoc with all of gaming.
♦After having a deal on PS4 now The Golf Club is half off on Xbox One through tomorrow.
♦One week remains to grab Bruce Lee for free with EA Sports UFC.
♦No Madden NFL 15 roster update last week but one is expected mid-late this week.
♦Those with Xbox One but no EA Access now get the six hour free trial of Madden NFL 15.
♦Jerry Rice and Lawrence Taylor are the latest legends added to Madden Ultimate Team.
♦A roster update released that included the Rajon Rondo trade for NBA Live 15.
♦EA released details on a recent update for shoes in NBA Live 15.
♦Check out the first teaser trailer for the Entourage movie.
♦Blu-ray releases this week headlined by The Equalizer and Shameless: Season 4.