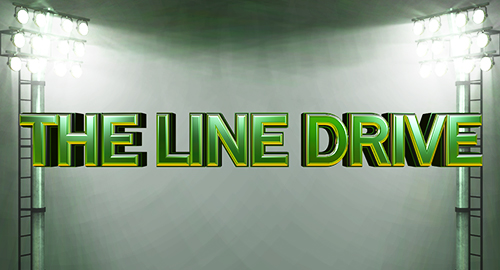 The Line Drive is a weekly collection of news, links, deal alerts, and updates that didn't necessarily warrant their own postings.
♦Check out some of the recent articles I put together for Sporting News: Russell Wilson and the Madden "Clutch" Trait – How Madden Views Seahawks Receivers – New Fighters for EA Sports UFC – Licenses Acquired for Out of the Park Baseball
♦The Seahawks NFC Championship game-winner was recreated in Tecmo Bowl.
♦A new blog has gone out on the latest work being done for The Golf Club.
♦EA Sports detailed all the player transfers made in FIFA 15 Ultimate Team.
♦EA Sports released a new tutorial video on shooting for FIFA 15.
♦EA Sports released a new tutorial video on formations for FIFA 15.
♦The latest Press Row Podcast is a discussion with NBA 2K's "Da Czar".
♦A server update was made in NBA 2K15 to address Got Next/matchmaking issues.
♦2K is giving out VC refunds for purchased shoes that can't be equipped in NBA 2K15.
♦DMi Games has acquired the Nascar license and will release first in 2016.
♦EA Sports offering two free HUT holiday packs through Wednesday in NHL 15.
♦EA Sports released details on the latest roster update for NBA Live 15.
♦Another significant patch with improvements and additions has gone out for Driveclub.
♦The Mariners will be the first team to have LED lighting in an MLB ballpark.
♦Check out the new uniforms and other changes for the Mariners this season.
♦The must watch Bad Lip Reading is back with its third NFL edition.
♦Microsoft announced new experiences coming to Xbox One with Windows 10.
♦Blu-ray releases this week headlined by Fury and The Judge.