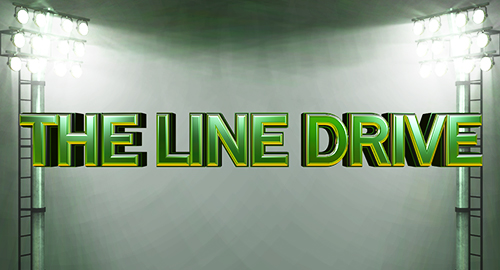 The Line Drive is a weekly collection of news, links, deal alerts, and updates that didn't necessarily warrant their own postings.
♦Pre-orders for the Anniversary Edition of MLB 15: The Show available on Amazon.
♦Xbox Live year subscription still available for $40 either digital code or physical card.
♦Someone threw a perfect game on Ego 91 in Super Mega Baseball.
♦New tutorial video goes over executing corner kicks in FIFA 15.
♦Win a FIFA Ultimate Team match today to be entered for a trip to El Clasico.
♦New Top Gear DLC pack has released for Forza Horizon 2.
♦Details on the third patch that has gone out for Pro Evolution Soccer 2015.
♦Details on the third patch that has gone out for WWE 2K15.
♦The latest adds to Madden NFL 15 Ultimate Team are new versions of legends.
♦Check out the details on the Xbox One system update for February.
♦Marvel released the first trailer for the Daredevil series coming to Netflix.
♦Blu-ray releases this week headlined by Nightcrawler and Predestination.