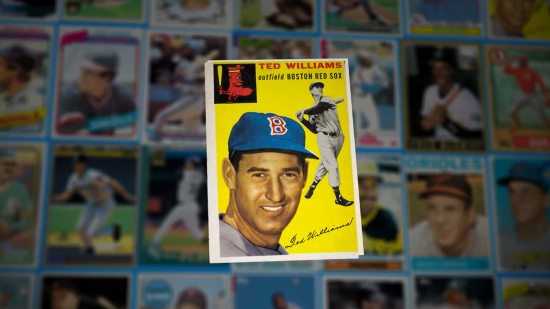 Back in December a poll was posted to gauge interest in the features announced at the time for MLB 15: The Show. The option that received by far the weakest support – only 2% of the vote – was the addition of 30 "legends" to the game.
Limiting it to one representative from each franchise meant there would probably be some level of dissatisfaction about who was selected. In future years when more are added that should subside. While most teams have a a true "legend" there are handful that need a very liberal definition of the term to qualify them in that class. Check out the full list here.
With it now better understood how the "legends" will be integrated in the product, and with the 30 players identified, interest levels may have changed. Vote in the poll below and leave your thoughts in the comments – what does the addition of these "legends" mean to you?