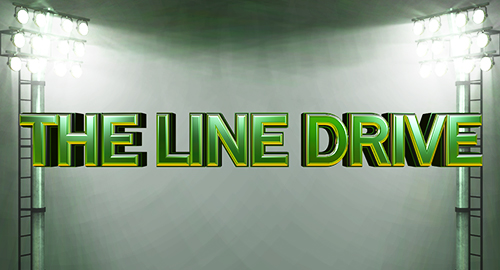 The Line Drive is a weekly collection of news, links, deal alerts, and updates that didn't necessarily warrant their own postings.
♦Put together the full list of legends in MLB 15: The Show for Sporting News.
♦ThatSportsGamer and Owen Good discussed the MLB 15 legend choices in a podcast.
♦MLB 15: The Show can now be pre-ordered digitally through the PlayStation Store.
♦The PC version of NBA 2K15 is discounted to $30 until Monday at 1PM ET.
♦All-Star content has been updated in NBA Live 15 with release of a new roster.
♦New big Ultimate Team content update has rolled out in Madden NFL 15.
♦Joe Greene and Dan Dierdorf are new legends just added to Madden Ultimate Team.
♦Red Sox owner John Henry wrote about his love for Out of the Park Baseball.
♦Today is the last opportunity to pre-order OOTP 16 and receive $5 off the retail price.
♦Wrote about the return of RBI Baseball for another year for Sporting News.
♦EA has pulled down the web and companion apps for FIFA 15 without explanation.
♦New tutorial video goes over how to score on penalty kicks in FIFA 15.
♦New developer blog goes over the latest considerations being made for The Golf Club.
♦New downloadable content will be released this coming week for WWE 2K15.
♦Details on the new content update coming out next week for Driveclub.
♦This week's Blu-rays include Game of Thrones S4, Dumb and Dumber To and Birdman.