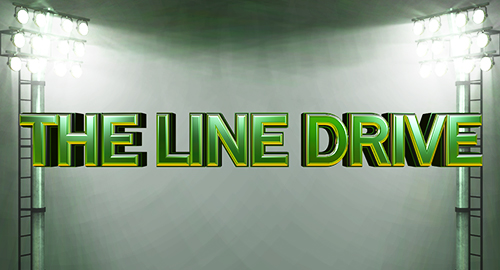 The Line Drive is a weekly collection of news, links, deal alerts, and updates that didn't necessarily warrant their own postings.
♦Put together the top risers and fallers in NBA 2K15 ratings for Sporting News.
♦New screenshots have been added the FB album for MLB 15: The Show.
♦EA detailed the Winter Upgrades made to players in FIFA 15 Ultimate Team.
♦EA has also completed Skill Upgrades for players in FIFA Ultimate Team.
♦FIFA 15 should be getting an update soon to add Orlando City and NYC FC.
♦New developer blog updates the status of Season Mode for The Golf Club.
♦NBA Live 15 is still available digitally on Xbox One for $9.
♦EA Sports has added Chinese New Year content to NBA Live 15.
♦New snowboarding game Alto's Adventure is available for iOS devices.
♦The March system update for Xbox One will include a screenshot feature.
♦The Chargers and Raiders are considering sharing a stadium by moving to LA.
♦Blu-ray releases this week headlined by Big Hero 6 and Horrible Bosses 2.