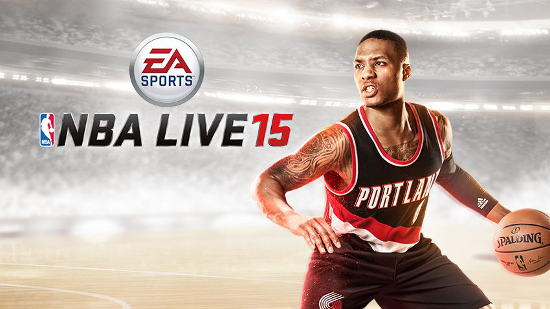 It took nearly two weeks since discovering that NBA Live 15 was headed to the EA Access "Vault" but the game is now one of the benefits of the subscription service. Those with active subscriptions will have unlimited time with the full game for no additional cost.
The EA Access service is currently exclusive to Xbox One as Sony opted not to allow it for the PS4. It's $30 for a full year or $5 month-to-month. Members get unlimited access to the Vault which contains older EA games. Right now that includes 2013's slate of sports titles, Need for Speed Rivals, PvZ Garden Warfare, Battlefield 4, Peggle 2, and the most recently added UFC. Also there's 10% savings on all digital purchases and five days of limited (six hours) early play before each EA game releases.
Unfortunately its arrival for EA Access has coincided with the price for non-subscribers rising back to $30. For the last week Live had been available to buy outright digitally for just $9.