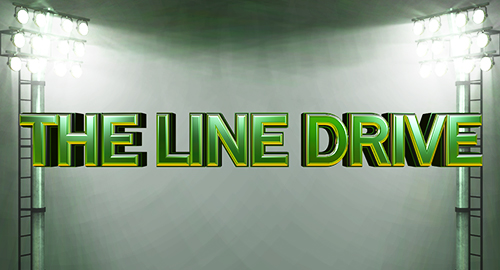 The Line Drive is a weekly collection of news, links, deal alerts, and updates that didn't necessarily warrant their own postings.
♦Check out the latest articles posted to Sporting News: 2015 Sports Game Power Rankings and The Most Used Teams in Madden NFL 15
♦2K Sports has added a new park for the Old Town Flyers in NBA 2K15 MyPark mode.
♦FiveThirtyEight with an extensive piece on what goes into player ratings in Madden.
♦An update was made to the online ranking system and stats wiped in EA Sports UFC.
♦No indication from EA whether Orlando City and NYC FC teams will be added to FIFA 15.
♦Dev blog details five different "seasons" for Season Mode coming to The Golf Club.
♦Check out the new Harvest Theme that will be in the next update for The Golf Club.
♦The Suns gray sleeved jerseys were added in latest roster update for NBA Live 15.
♦iOOTP Baseball 2014 has been made available free for iOS devices.
♦The Browns revealed extremely minor changes to logo and colors – new unis in April.
♦Microsoft offering some really good games for free in March on Xbox One and 360.
♦The PlayStation Silver Wired Headset is on sale half off at just $34.