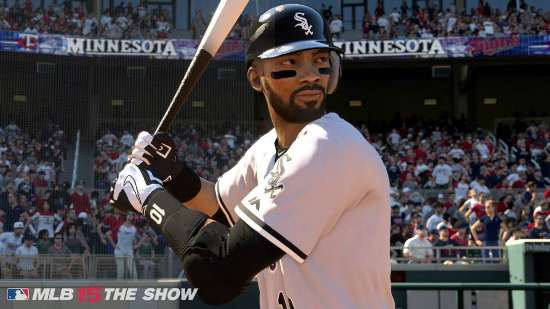 Join me for a live stream of MLB 15: The Show tonight as the digital release unlocks at 12ET/9PT. I'll be testing out the save migration feature from MLB 14, playing some Road to the Show, starting up a Diamond Dynasty squad and more! Follow along on Twitch and/or watch through the streaming player and chat below.
Look for much more on The Show throughout the week including a live Press Row Hangout on Tuesday night, another Wednesday night, and full impressions article.
[Update] Thanks for all who joined for part of all of the time on the stream, the entirety of which is archived below.