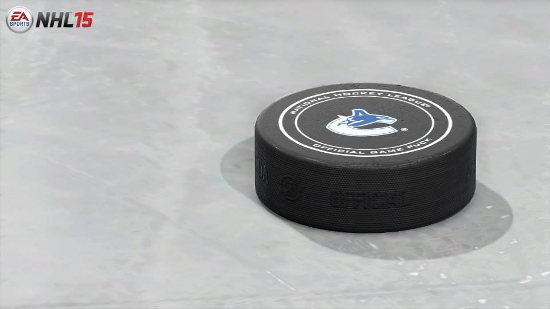 NHL 15 is now available in the EA Access "Vault" bringing the total number of titles now to 10. It's surprising only in its timing, as the most reasonable expectation was for it to go in once the season concluded. NHL joins Madden NFL 15, NBA Live 15, and EA Sports UFC as games added to Access in the last four months. FIFA 15 then it would reason could be coming as early as next month. The value of Access just keeps on rising.
The EA Access service is currently exclusive to Xbox One as Sony opted not to allow it for the PS4 claiming, of all things, "lack of value" for consumers. It's $30 for a full year or $5 month-to-month. Members get unlimited access to the Vault which contains older EA games. That includes 2013's slate of sports titles, Need for Speed Rivals, PvZ Garden Warfare, Battlefield 4, Peggle 2, EA Sports UFC, NBA Live 15, and Madden 15. Also there's 10% savings on all digital purchases and five days of limited (six hours) early play before each EA game releases.
Once again it makes some sense to put these sports games in the Vault relatively early. That's especially the case with those that are in trouble like NHL and Live. It introduces people to the game who would not have played it otherwise – and that could get them spending money in Ultimate Team or even could hook them into buying the next edition in the series.