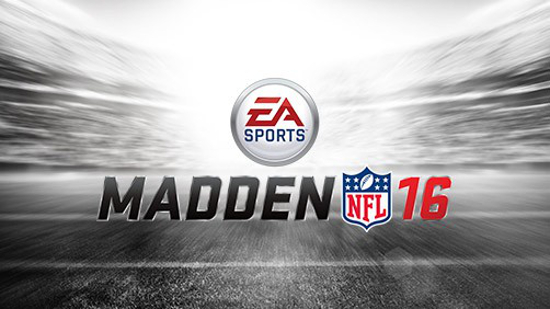 Yesterday EA Sports made official the release date for Madden NFL 16 and mentioned that the first news on the game will arrive in May. Now though a vague feature description has appeared via retailers that provides a hint at one feature to expect from the game.
Be the playmaker in Madden NFL 16 with all-new controls that allow you to dominate in the battle for air supremacy.
Last year the developers promised that Madden 16 would have work done to improve the battle between receivers and defenders for the ball. Not being able to exploit single coverage downfield, even with talents like Calvin Johnson, has been one of the biggest flaws with the series in recent years. Throwing deep even in advantageous situations would too often result in interceptions. The receiver would not go up to fight for the ball or would simply be out of position making no effort to challenge for it while corners and safeties jump them for picks.
New controls to go up for the catch or defend it could be intriguing though no one was necessarily asking for that to be the fix to the problem. It would fit with the design philosophy however considering the defensive line got it's own special controls in Madden NFL 15.