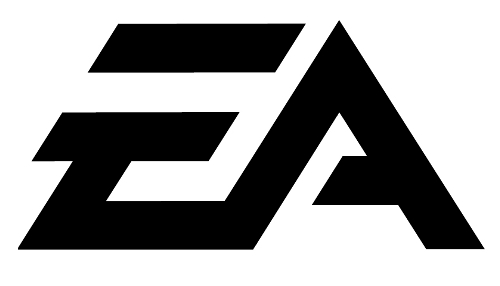 Electronic Arts released fourth quarter 2015 earnings yesterday – a strong quarter that has pushed the company's stock near its all-time high set in 2005 – and the primary theme was digital revenue from extra content and live services driving the success. 
By now it should be no surprise that Ultimate Team, the free-to-play mobile model, and subscription services have proven lucrative and crucial to EA's resurgence the past few years. They'll continue to gain prominence on their own and within the games going forward. This is essentially the only reason NBA Live still exists – the potential to grow in that space – while other sports games have seen their total sales fall but digital revenue make up for it.
EA released some numbers to illustrate the continued growth in digital revenue. The strategy is clearly working, keeping people playing longer, and spending money in the process. For the January through March quarter hours played in Madden NFL 15 Ultimate Team mode were up 97% over Madden NFL 25. When a sport's season ends Ultimate Team can still thrive since it is "fantasy" based. In the past the games would die as the season ended and fans looked forward to the next season with all the changes to rosters.
Madden Ultimate Team grew over 50% this year and FIFA Ultimate Team over 40%. As a company Ultimate Team expanded by 53% this year and that comes off it rising 62% the previous year. Over 13 billion hours of FIFA 15 were played during the quarter and 25 million hours were spent playing MUT.
Ultimate Team and other live services help to extend the life of the titles and because of that they'll only be further integrated in yearly sports games. There's also the sports-heavy EA Access which the company claims continues to "outperform" despite never providing any actual numbers. They're planning to promote the service with Microsoft as the year goes on which unfortunately makes it seem like Sony won't be allowing it in for PS4 anytime soon.
The concern over Ultimate Team taking over sports games is justified. Certainly it's had a huge impact on development and the delegation of resources. The genre would probably be in a much worse place had it not emerged when it did however.