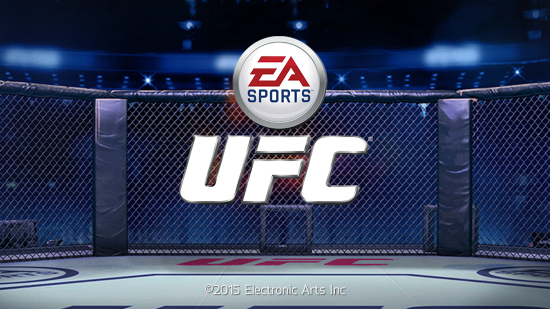 EA Sports took an unnecessary risk in having Jon Jones represent their UFC mobile game, which released just over two weeks ago, and they were placed in a tough spot immediately because of it. The game was out only a matter of days before he was arrested in connection with a hit-and-run, had his light heavyweight title stripped, and now even his manager is saying he may never fight in the UFC again.
EA changed their Facebook and Twitter pages to generic images immediately after the news broke but it took longer for him to be removed as the face of the game. In an update that went out today on Android and iOS, Jones was removed from the the app icon, store page, and loading screen. He remains featured in one of the screenshots on the store page.
Jones has not been removed from the game completely though. He remains on the roster and like all fighters must be bought with real money in order to use.