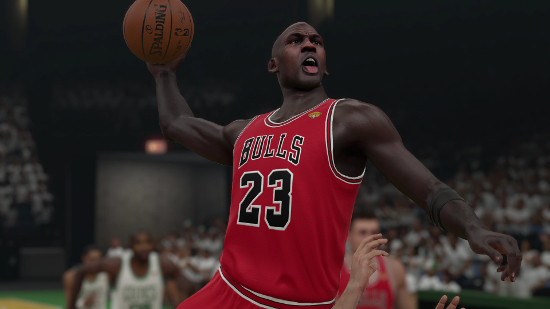 When discussion arises regarding the greatest teams in the history of the NBA, the two that generally get the most support are the 1995-96 Chicago Bulls and the 1985-86 Boston Celtics.
So, what if these teams were able to face-off in a seven game series? It's possible only by using NBA 2K15. With that in mind a series simulation was arranged and played out to maybe a surprising, but undoubtedly definitive result.
Check out the complete simulation which went up on Sporting News today. It includes highlights, individual game breakdowns, statistics, and series analysis!