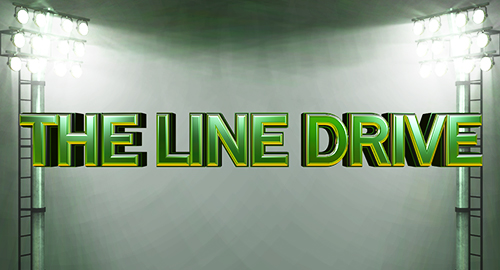 The Line Drive is a weekly collection of news, links, deal alerts, and updates that didn't necessarily warrant their own postings.
♦Check out articles written and videos recorded for Sporting News and Hit The Pass:
     •Review: Rocket League revolutionizes concept of a sports video game
     •The beauty of Rocket League (video)
     •The best sports gaming highlights of the week
     •Discussing players who outperform their real-life selves in games
     •What if Ronda Rousey had to fight Ronda Rousey? 
     •The sports game release schedule is broken
     •Top rated players in Madden NFL 16: LB – DL – CB
♦Amazon is still offering Madden NFL 16 (PS4/XB1) for $50 to Prime members.
♦Amazon is still offering FIFA 16 (PS4/XB1) for $55 to Prime members.
♦Check out this thrilling Rocket League match that ends in heartbreak.
♦Unfortunately NHL 16 won't have the new 3-on-3 overtime ready for launch.
♦EA Sports has put out a survey to submit feedback on the NHL 16 EASHL beta.
♦The judge has granted a stay on any payments related to the O'Bannon decision.
♦Super Mega Baseball is coming to Xbox One on August 14 and PC one week later.
♦Metalhead Software has started a blog series on the making of Super Mega Baseball.
♦New screenshots have been added to the FB album for NBA Live 16.
♦Details on what will be the final patch for OOTP 16 have been provided.