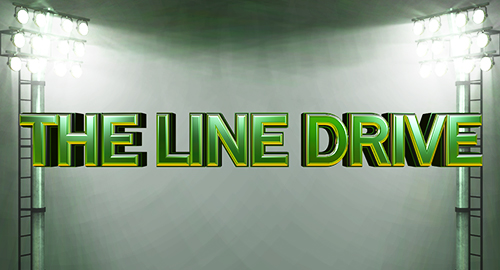 The Line Drive is a weekly collection of news, links, deal alerts, and updates that didn't necessarily warrant their own postings.
♦Check out articles written and videos recorded for Sporting News and Hit The Pass:
     •The new Vikings stadium that debuts next season is already in Madden NFL 16
     •NBA 2K16 will allow you to move a team to Seattle or even Hawaii
     •Taking a look at the sensational Rocket League in The Film Room (video)
     •Press Row Podcast with Madden impressions and Ian Cummings interview
     •We play Madden NFL 16 online for the first time (video)
♦Both written and video reviews for Madden NFL 16 will go live Monday morning.
♦Check out Madden NFL gameplay videos on the Hit the Pass and Pastapadre YT pages.
♦There is now a 1TB Xbox One bundle with FIFA 16 and year of EA Access for $400.
♦We now have some examples of objectionable stuff that'll be in NBA 2K16 MyCareer.
♦Pro Evolution Soccer 2016 will be sub-1080p on Xbox One and 1080p on PS4.
♦EA Sports showed off a brief preview of customizable shoes for NBA Live 16.
♦EA Sports released a new video and blog going over Be a GM player morale in NHL 16.
♦Super Mega Baseball is available now for PC on Steam and is $3 off until August 28.
♦The new version of Madden Mobile is out now – not a new game but via an app update.
♦The full list of achievements for Blood Bowl II are available now to check out.
♦Microsoft is offering a $100 version of Forza 6 that will release five days early.