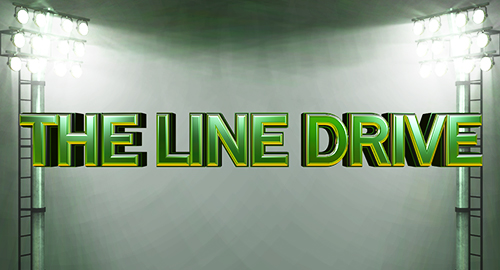 The Line Drive is a weekly collection of news, links, deal alerts, and updates that didn't necessarily warrant their own postings.
♦Check out articles written and videos recorded for Sporting News and Hit The Pass:
     •Madden NFL 16 simulation shows the difference between Brady and Garoppolo
     •Madden NFL 16 review: it will change what you play, and how you play
     •The 28 players designated as "clutch" by Madden NFL 16
     •The new Vikings stadium that opens next season is in Madden NFL 16
     •The Madden NFL 16 review roundtable edition of the Press Row Podcast
     •Is a grittier, more mature NBA 2K16 worth the risk? (video)
♦Amazon Prime deals still available: $5 off FIFA 16 and NHL 16 and $7 off Forza 6.
♦Youtube Gaming just launched, make sure to subscribe to the Hit The Pass account!
♦ThatSportsGamer has the play of the year so far in Madden NFL 16.
♦Returning NHL 15 HUT players will get a bonus for use in NHL 16 Hockey Ultimate Team.
♦EA Sports has answered some more questions about NHL 16 on the game's official page.
♦Check out screenshots of the 26 mascots that are featured in NHL 16.
♦EA listed out the top 10 rated goalies and top 10 rated defensemen for NHL 16.
♦New commentary will accompany the upcoming course addition to Rory McIlroy PGA Tour.
♦A demo for Forza 6 is scheduled to go out this Tuesday on Xbox One.
♦EA Sports released a short video clip of an intro to a playoff game in NBA Live 16.
♦Bruce Lee has been added to the mobile version roster of EA Sports UFC.
♦Blu-ray releases this week include the sensational Mad Max: Fury Road.