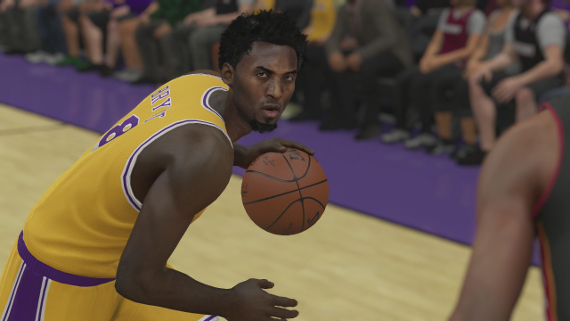 2K Sports recently finished revealing the 12 new classic teams for NBA 2K16 which brings the total number of them to 46. All of the new ones are from 2000-2013. There had been only a single team (2001 76ers) that fell in that time period previously.
The additions are the 99-00 Trail Blazers, 99-00 Raptors, 00-01 Lakers, 02-03 Mavericks, 03-04 Pistons, 03-04 Timberwolves, 04-05 Suns, 05-06 Heat, 06-07 Cavaliers, 07-08 Rockets, 07-08 Celtics, and 12-13 Heat.
Check out profiles on all of the teams, including their rosters and what they're best remembered for, in a piece put together at Sporting News.