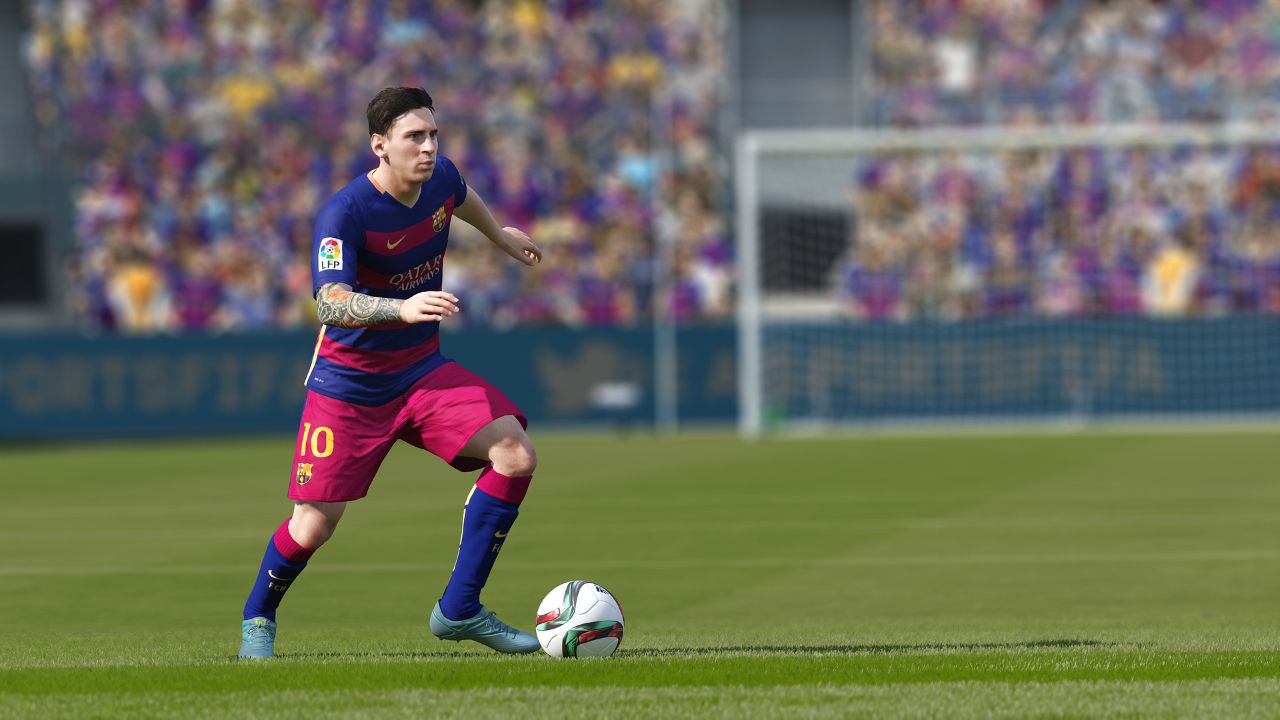 The first patch to address community feedback and various issues for FIFA 16 is out now on PlayStation 4 and PC with its arrival on Xbox One expected in the near future. The changes with the update influence on gameplay, Career mode, and Ultimate Team. 
General
♦Optimized goalkeeper rushing, AI, and positioning.
♦Improved player wage accuracy in Career Mode.
♦Addressed referee/kit clashes.
♦Addressed an exploit in Virtual Pro leaderboards.
♦Addressed a shot missing the top corner and still being called a goal.
♦FIFA Trainer button tuning.
♦Player clipping during intro sequence in certain stadiums.
Ultimate Team
♦EA SPORTS Football Club shared squads not showing players in FIFA menus.
♦Relisting Transfer List items not retaining previous price settings.
♦Error message when attempting to apply a contract consumable.
♦Away crowd wearing incorrect kit.
♦Some returning users experiencing an issue when naming their club.
♦Controller disconnecting in FUT modes.